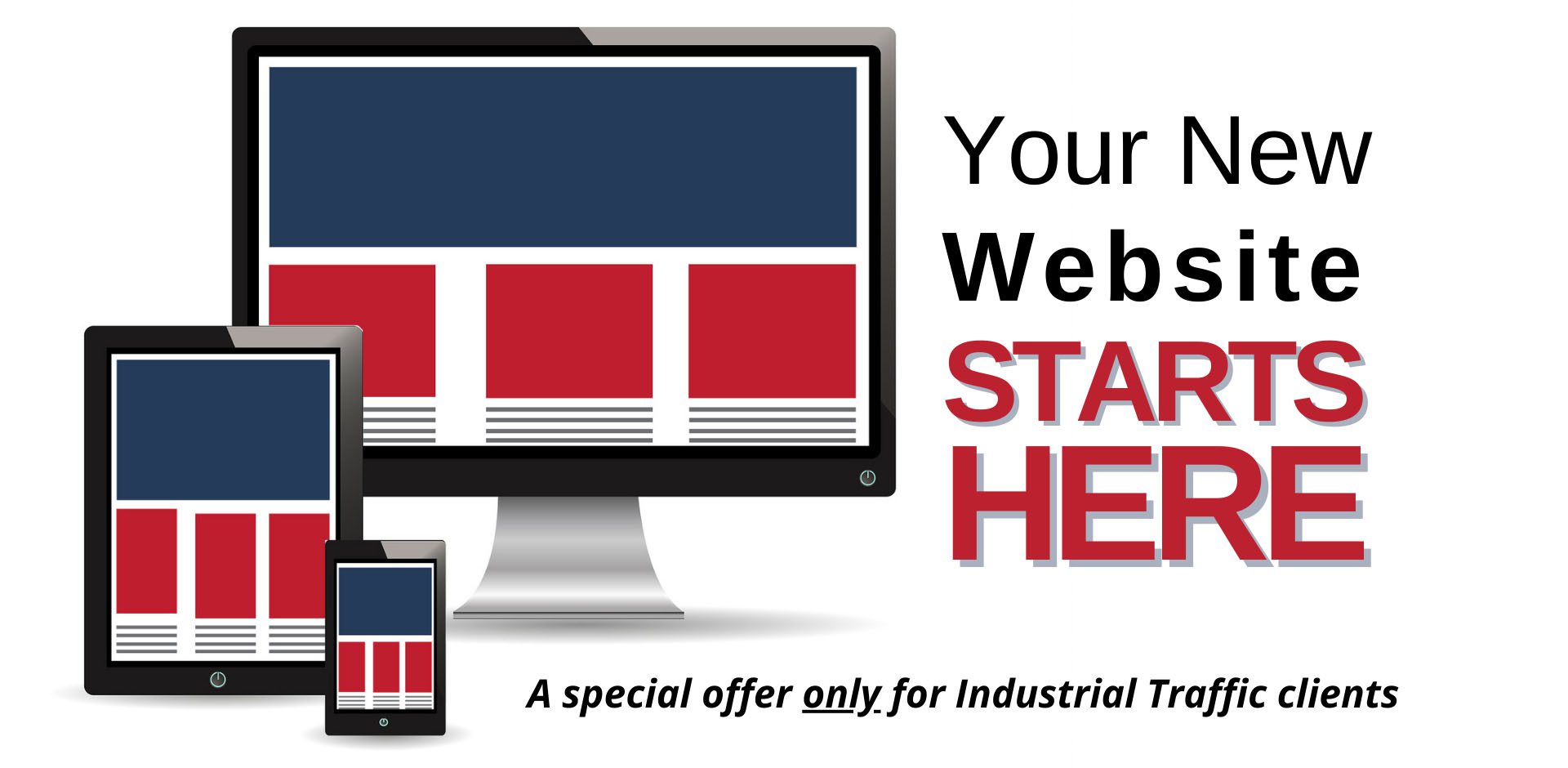 Website Refresh Package
$5000 down + $350/month
If it's been more than 5 years since you updated the design of your site, or if you just want a more modern look and feel, then Industrial Traffic Website Refresh package is the perfect economical solution.
Our Refresh Package includes:
4-page website which includes the homepage and contact us page  (please note: this does not include an e-commerce sites)
Fully responsive, modern design so your website adjusts itself based on the device, ensuring a better engagement
Built on the WordPress platform which is the leading website platform used by Fortune 500 companies and is universally accessible
24/7 Help Desk that is based here in Dover and can quickly fulfill any request
Free content updates (new images, new headlines, etc.)  basically any content change to whatever already exists on the site)
6-8 week timeframe under a normal development process
What does the client provide?
Copy and images. These will be transferred from your current site. You can update both images and copy for the site during the redesign. This would either be done by you, the client, in which there is no extra charge, or we can write the website for you for an additional fee.
Make a Good First Impression
An outdated website can do more harm than good. In fact, a recent study shows that 25% of B2B consumers will not use a company if the site is outdated or hard to use. Couple this with the fact that on average, B2B consumers do 12 searches prior to engaging on a specific brand's site. So why do you want to make their "whittling-down" process easier?
B2B consumers do 12 searches prior to engaging on a specific brand's site
Your first impression with a potential new client will be through your website. If you have a site that is outdated or doesn't function well, it can negatively impact how they perceive your business. Just as you wouldn't show up to a business meeting wearing a suite from the 1970s, an outdated website speaks volumes to the visitor in an instant.
Is the business even open/functioning?
Are you reliable?
Do you approach business is the same manner as your website?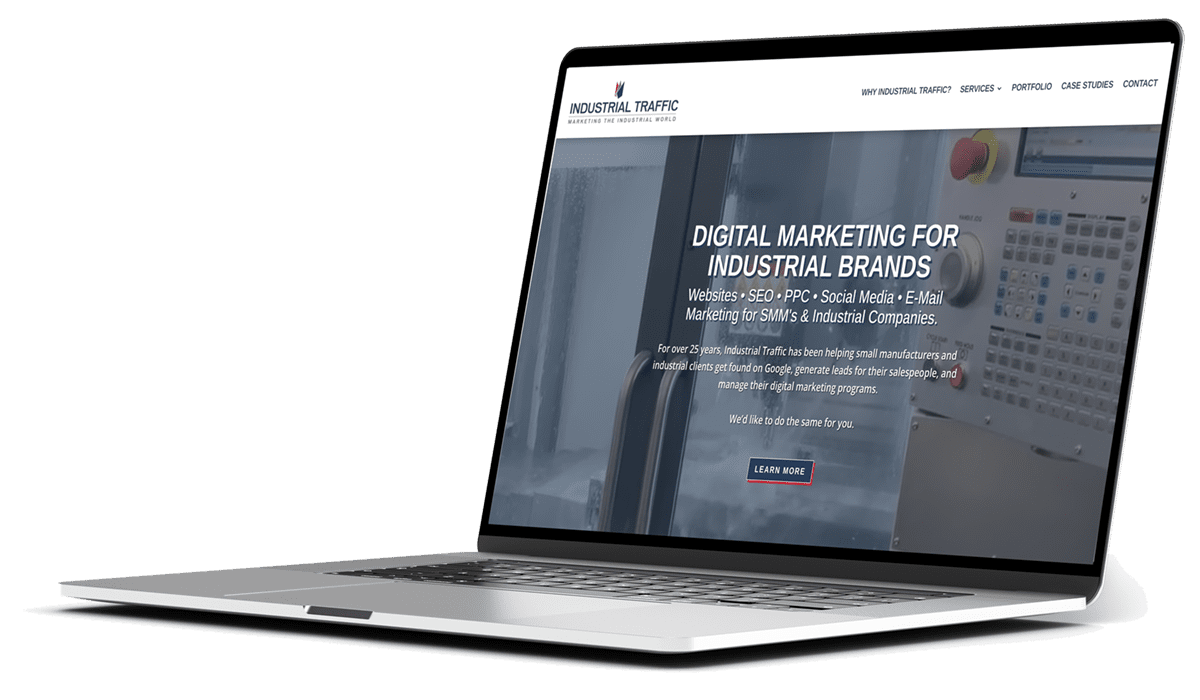 Before You Leave: Take Our One Minute Survey
Not finding what you are looking for? Take our 1-minute survey! Your responses will help us more effective serve you. And if nothing else, we can probably point you in the right direction.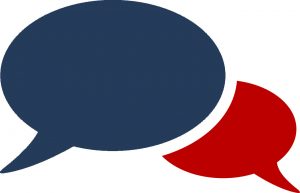 You want your business to perform better. We can make that happen. And it starts with a click of the button. Simply fill out the information, and we'll get back to you promptly.