Digital MarkeTing for Industrial Brands
Websites • SEO • PPC • Social Media • E-Mail Marketing for SMM's & Industrial Companies.
For over 25 years, Industrial Traffic has been helping small manufacturers and industrial clients get found on Google, generate leads for their salespeople, and manage their digital marketing programs.
We'd like to do the same for you.
Learn More
Before You Leave: Take Our One Minute Survey
Not finding what you are looking for? Take our 1-minute survey! Your responses will help us more effective serve you. And if nothing else, we can probably point you in the right direction.
Using the Right Tool for the Job
Industrial Traffic is the digital marketing expert for industrial brands and small manufacturers. You explain your business goals, and we apply the best digital marketing programs to help you achieve them. We don't recommend things you don't need. Instead, we set goals. We analyze the data. And we get you the results you expect.
Industrial Traffic Gets Industrial Brands Found on Google Search
S.E.O. Search Engine Optimization. Ranking on Google. Whatever you call it, Industrial Traffic can help.
Now, we could go into all the technical details of how we optimize the content structure and backend coding of the site. How we analyze site content. But the bottom line is that you tell us the keywords and phrases you want to rank for on Google, we'll get you ranked.
Case Studies
Read how we helped other customers solve their digital marketing challenges.
Combining 3 Websites into 1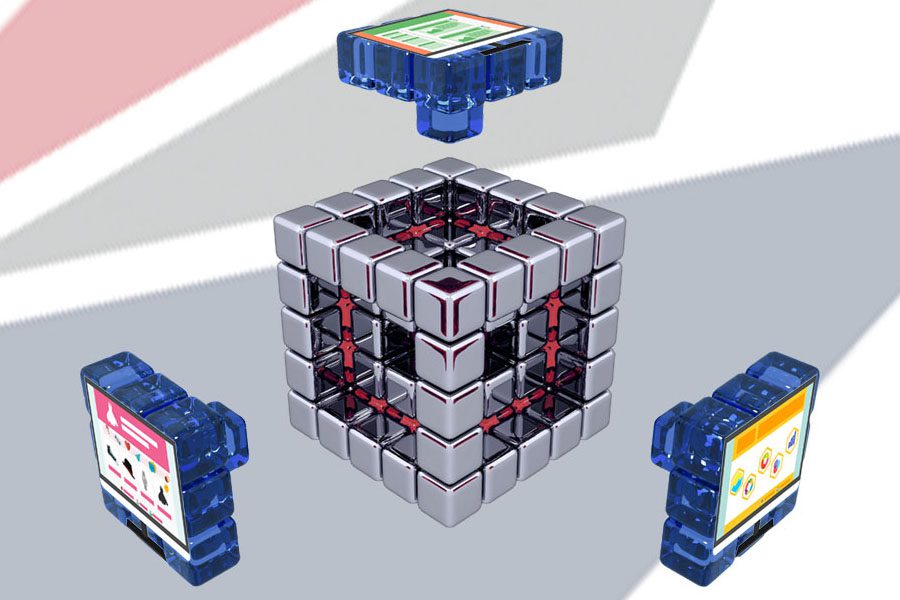 Web Development | SEO
Our client needed to migrate three distinct websites into a new website with a new design. But they also wanted to ensure that the Google ranking of each website was preserved and carried over the the new site.
Facebook Ads Deliver Sales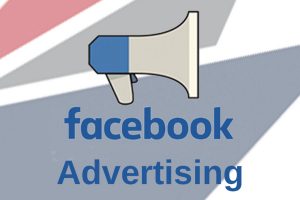 Facebook Ads 
Our client was looking for a way to to increase sales for both their pool construction business as well as their retail hot tub & spa business. But with COVID restricting in-person shopping, they needed a new approach.
Email Marketing Drives Growth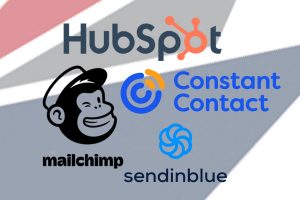 Email Marketing
Our client was developing a new e-commerce website that needed traffic. They had been building an email list of prospects and others who fit their target audience. We used that to fuel their launch.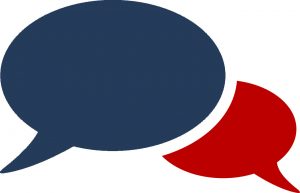 You want your business to perform better. We can make that happen. And it starts with a click of the button. Simply fill out the information, and we'll get back to you promptly.