SOCIAL MEDIA MArketing
for Industrial & B2B Brands
A social media presence is essential, even for a B2B business. But which platform(s) will work best for your industry? And how are you going to measure success?
You have questions. We have answers.
Receive a Complimentary Social Media Audit
Before You Leave: Take Our One Minute Survey
Not finding what you are looking for? Take our 1-minute survey! Your responses will help us more effective serve you. And if nothing else, we can probably point you in the right direction.
Social Media that Engages Your Audience & Builds Loyalty
Social media is an incredible tool for disseminating your message, improving your visibility, and engaging your customers.
Our social media experts work with you directly to determine a strategy that increases your company's exposure while offering your customers more.
Whether we're working with you to build a list of reviews or demonstrating your expertise and capabilities with engaging videos, our team will plan, create, and implement a social media plan that works together with your website to grow your industrial or B2B business.
But my business has nothing to gain from social media, or does it?
Having served every spectrum of the industrial world, we've grown incredibly familiar with the wants, needs, and habits of the b2b market. One of the greatest pitfalls when it comes to social media and b2b marketing is that any company, no matter who it serves, is still made up of real, live people.
People relate to people. This is why a social media plan can make a difference in any industry.
On top of this, social media is quickly becoming one of the first ways your customers will try to reach out to you for the information they need. Depending on how they interact with the content you share, it can also provide yet another way to discover which types of content they prefers. Did they share a video we produced and posted for you? Did they "like" a set of photos or an article published? It's all information that can be used to consistently make your marketing strategy more effective.
Reach out.
Reach out to us, and we'll help you reach out to them. Every business can take advantage of social media, it's just a matter of how.
Case Studies
Read how we helped other customers solve their digital marketing challenges.
Combining 3 Websites into 1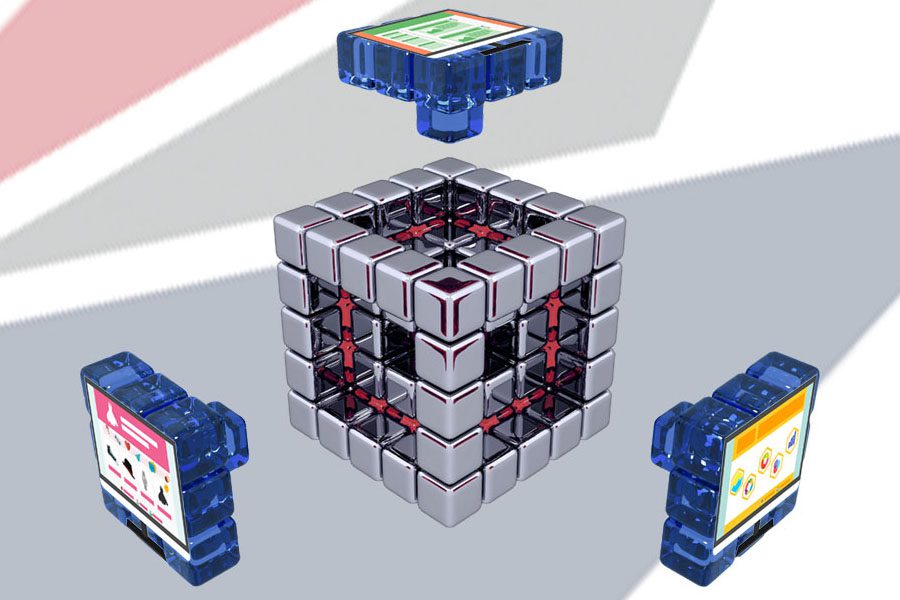 Web Development | SEO
Our client needed to migrate three distinct websites into a new website with a new design. But they also wanted to ensure that the Google ranking of each website was preserved and carried over the the new site.
Facebook Ads Deliver Sales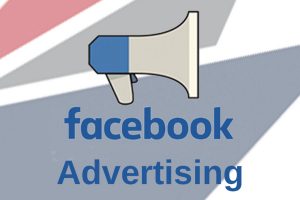 Facebook Ads 
Our client was looking for a way to to increase sales for both their pool construction business as well as their retail hot tub & spa business. But with COVID restricting in-person shopping, they needed a new approach.
Email Marketing Drives Growth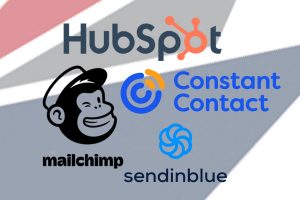 Email Marketing
Our client was developing a new e-commerce website that needed traffic. They had been building an email list of prospects and others who fit their target audience. We used that to fuel their launch.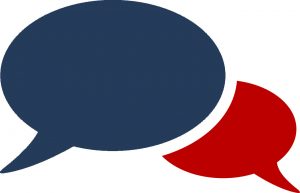 You want your business to perform better. We can make that happen. And it starts with a click of the button. Simply fill out the information, and we'll get back to you promptly.