WEBSITE DEVELOPMENT
for Industrial & B2B Brands
We develop websites that add value to your business.
They do more than just look cool. They generate leads and build brands.
Put our experience to work for you.
Receive a Complimentary Website Audit
Before You Leave: Take Our One Minute Survey
Not finding what you are looking for? Take our 1-minute survey! Your responses will help us more effective serve you. And if nothing else, we can probably point you in the right direction.
Web Development that Works
Our web development team combines years of experience with the latest web technologies to create websites and tools built to support your business goals. Whether you need a basic website or a solution that integrates fully with your existing systems, our developers can help.
These days, your website is often the first thing your customers see. But looks aren't everything. The way your website works directly reflects on your business and your brand. Every customer has a problem they need solved, our web development team ensures that your business can provide the solution.
Website design for industrial and B2B brands.
We've been doing this quite a while, and we've had the opportunity to serve customers of just about every variety. From industrial and b2b clients, to manufacturers, retailers, and beyond – we've developed our ability to provide the engaging web and digital design solutions that work for your audience and your industry.
Full service design.
Showcasing your product or your service is important, and a lot can be accomplished with the right look. From taking photographs to be used as part of your digital marketing plan to carefully designing the right experience for your goals, our full service web design solutions stay focused on building a look that helps you grow.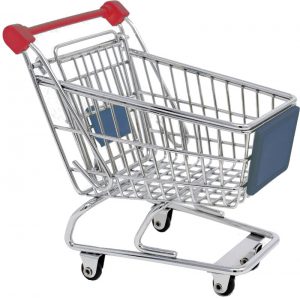 Why You Should Consider Ecommerce:
Shopping online grows expodentially every year. We now have entire genrations of people who never lived life before e-commerce. It's the standard for many.
In fact, in 2020 nearly half of the world's internet users bought products online using desktop computers, mobile phones, and tablets. In the coming years, the amount of online shoppers is only expected to grow, and for good reason.
Always open, always available.
Even though you're not working around the clock, with ecommerce your business is always available to your customers.
Case Studies
Read how we helped other customers solve their digital marketing challenges.
Combining 3 Websites into 1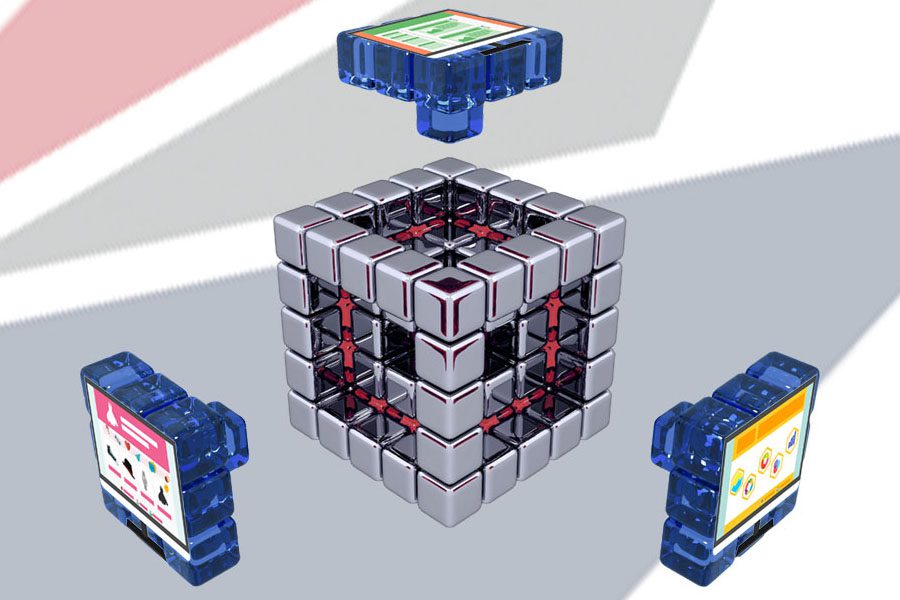 Web Development | SEO
Our client needed to migrate three distinct websites into a new website with a new design. But they also wanted to ensure that the Google ranking of each website was preserved and carried over the the new site.
Facebook Ads Deliver Sales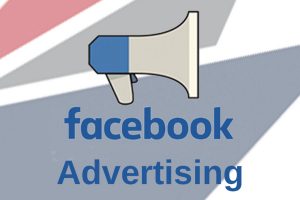 Facebook Ads 
Our client was looking for a way to to increase sales for both their pool construction business as well as their retail hot tub & spa business. But with COVID restricting in-person shopping, they needed a new approach.
Email Marketing Drives Growth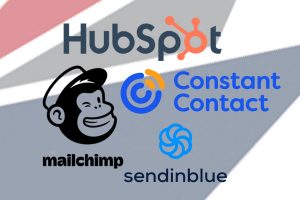 Email Marketing
Our client was developing a new e-commerce website that needed traffic. They had been building an email list of prospects and others who fit their target audience. We used that to fuel their launch.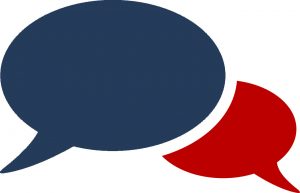 You want your business to perform better. We can make that happen. And it starts with a click of the button. Simply fill out the information, and we'll get back to you promptly.