Search Engine Optimization
for Industrial & B2B Brands
Industrial Traffic is the B2B search engine optimization (SEO) expert. We've been helping B2B clients rank on Google for over 20 years.
And we'd like to do the same for you.
Contact Us
Before You Leave: Take Our One Minute Survey
Not finding what you are looking for? Take our 1-minute survey! Your responses will help us more effective serve you. And if nothing else, we can probably point you in the right direction.
Search engine optimization (SEO) drives your B2B business.
And if it's not, you need to speak with us.
With proven methodologies and personal service, Industrial Traffic has become a trusted name in the search engine optimization (SEO) services industry. We continuously evolve to provide cutting edge digital marketing solutions while working with you to ensure your website's strategy is aligned with your business goals. You need an SEO strategy to remain competitive. Fortunately, we can help.
Our specialty is natural, organic SEO that's tailored to your company and developed with long-term results in mind. There are no gimmicks or tricks. Everything we do and every decision we make is based on research, analysis, and our in depth experience.
Local and national search engine optimization
Content development
In depth keyword research
Custom reports and analysis
Ongoing optimization
Google My Business & SEO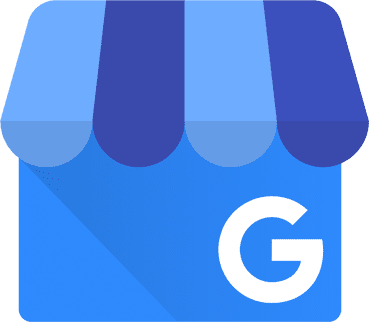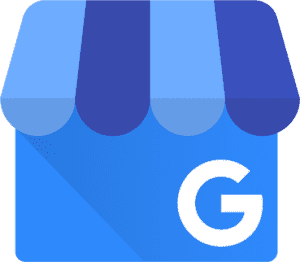 Google My Business is becoming increasingly important for SEO, especially for local search, and that is by design. The more accurate the information Google can provide during a search, the better it is for Google and their brand. So, over the years, Google has put out a number of requests to help modify Internet behavior to help them provide better search results, like mandating security on your website in order to rank higher. Google My Business is another example of a tool that Google is using to get companies to provide more detailed information that will again help both the Google algorythm provide more accurate results and omprove the user experience. And because they want to incentive GMB's use, they prioritize companies in their ranking that have an optimized Google My Business page.
Learn more about it here: Why an Optimized Google My Business Listing Is Crucial to Your Digital Marketing Success.
Case Studies
Read how we helped other customers solve their digital marketing challenges.
Combining 3 Websites into 1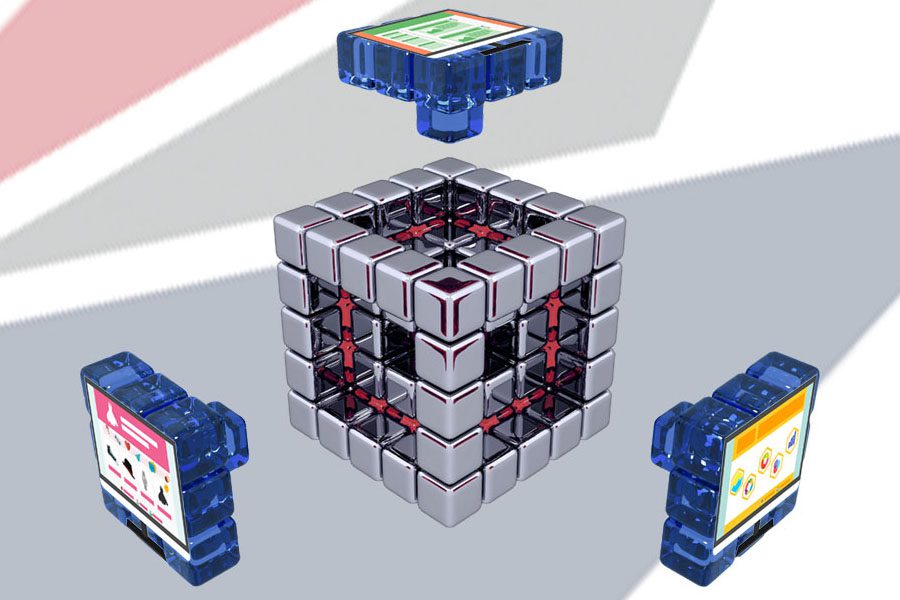 Web Development | SEO
Our client needed to migrate three distinct websites into a new website with a new design. But they also wanted to ensure that the Google ranking of each website was preserved and carried over the the new site.
Facebook Ads Deliver Sales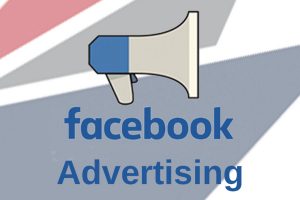 Facebook Ads 
Our client was looking for a way to to increase sales for both their pool construction business as well as their retail hot tub & spa business. But with COVID restricting in-person shopping, they needed a new approach.
Email Marketing Drives Growth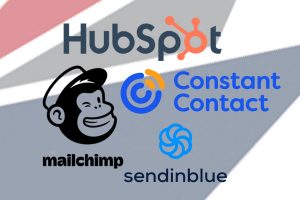 Email Marketing
Our client was developing a new e-commerce website that needed traffic. They had been building an email list of prospects and others who fit their target audience. We used that to fuel their launch.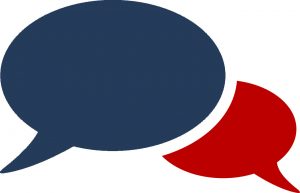 You want your business to perform better. We can make that happen. And it starts with a click of the button. Simply fill out the information, and we'll get back to you promptly.