Why Partner with Industrial Traffic?
We are digital marketing experts for industrial brands.
We have 25 years of industrial marketing experience.
And we never forget that you expect results.
Receive a free site audit
A Proven Digital Marketing Process
Industrial marketing is an inexact science. But if you know how to measure results and adjust executions, you'll continue to improve your digital marketing and your results.
Receive a Complimentary Website Audit.
Let us run an audit on your website. There's no obligation and you'll receive a report detailing the "digital health" of your website.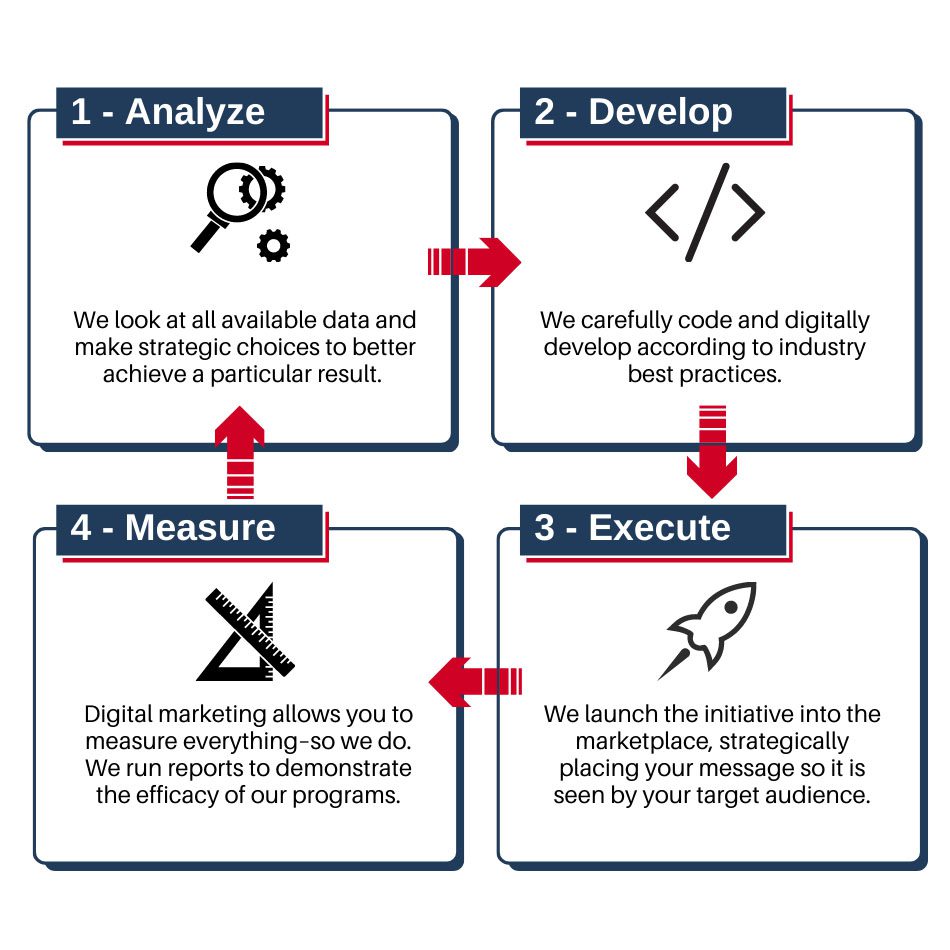 Case Studies
Read how we helped other customers solve their digital marketing challenges.
Combining 3 Websites into 1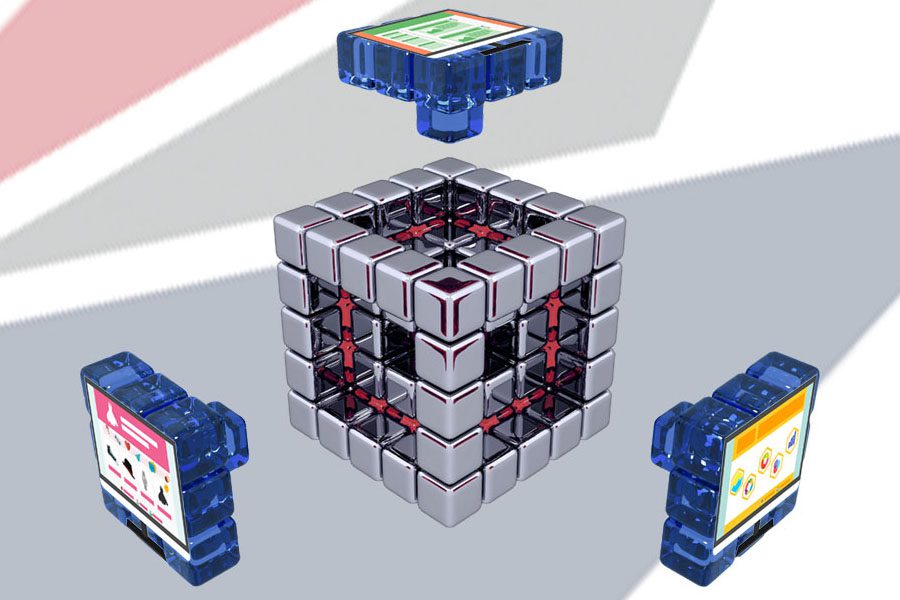 Web Development | SEO
Our client needed to migrate three distinct websites into a new website with a new design. But they also wanted to ensure that the Google ranking of each website was preserved and carried over the the new site.
Facebook Ads Deliver Sales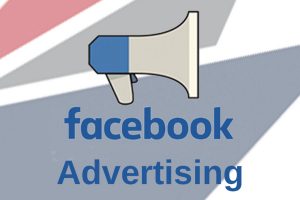 Facebook Ads 
Our client was looking for a way to to increase sales for both their pool construction business as well as their retail hot tub & spa business. But with COVID restricting in-person shopping, they needed a new approach.
Email Marketing Drives Growth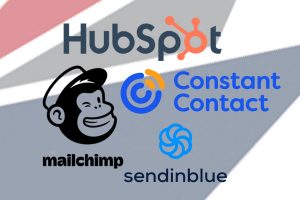 Email Marketing
Our client was developing a new e-commerce website that needed traffic. They had been building an email list of prospects and others who fit their target audience. We used that to fuel their launch.
The Industrial Traffic Story



For over 25 years industrial traffic has been providing industrial and B2B brands the digital marketing programs to get them found on Google and generate leads to salespeople.
We've built long-standing industrial marketing relationships with clients by following a three-pronged principle. Whether it's passion for a family business or the craft itself, "blood, sweat and tears" is a concept that ties us all together. Industrial Traffic's logo is anchored by three pendants to represent this concept of hard work and passion. This is underscored by our company name and slogan – MARKETING THE INDUSTRIAL WORLD.
WHAT 'BLOOD, SWEAT, & TEARS' MEANS TO US
Beneath the surface of every successful business, you'll find the blood, sweat, and tears that tell a far more accurate story than any mission statement ever could. They're a roadmap to where you've been and where you're likely to go. At Industrial Traffic, we work diligently for you – with blood, sweat, and tears – to achieve your business goals.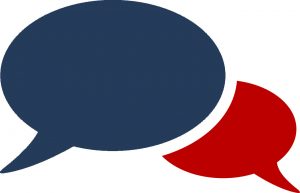 You want your business to perform better. We can make that happen. And it starts with a click of the button. Simply fill out the information, and we'll get back to you promptly.