Machining Shop Sees 235% Increase in Leads
After two years of no growth, and realizing that digital marketing was something they could no longer avoid, a machining client contacted us to see how digital marketing could help increase their leads coming into their shop.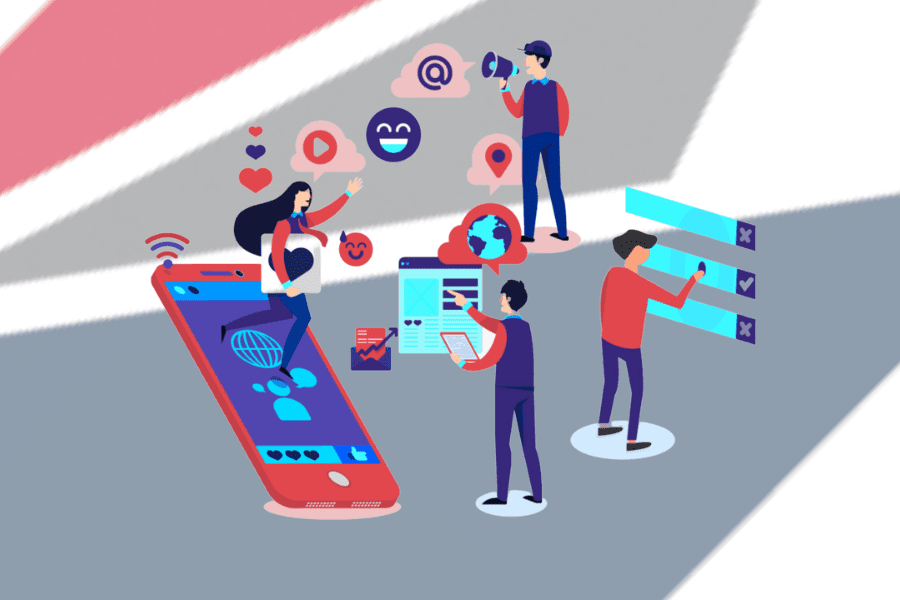 The Challenge
After two years of flat sales, our machining customer needed to increase the leads coming into their shop. Their website had been built over 7 years ago and they had not really done anything with it. In fact, it was no more than an online brochure and didn't provide any actual marketing benefit. And to make matter worse, they didn't have Google Analytics installed on their site, so threy could even analyze website traffic.
The Solution
The website needed a complete redesign. It was built on HTML, no thought had gone into the flow of the site, and it was not optimized for search (like Google). We started by taking an audit of all the content of the site to see what we had to work with. We then did a competative analysis to see how their competitors ranked for the same services. Finally, we put together a new content strategy for the website that was based on the client's business goals (more leads).
We also wanted to help our customers build an organic email list. We did this by integrating MailChimp into their site redesign. In this way, when anyone contacted them through the contact form, their email address was captured auytomatically. We also set up an automated email marketing system, so when a lead did come in, we could use automation to qualify the lead for their sales people.
Finally, we installed Google Analytics so we could measure results and provide insights into the health of the website.
The Results
The new website, built in WordPress, immediately showed a huge improvement in  loading times. Over the course of the next few weeks and months, the website's organic ranking, for keywords the client identified as important, also began a steady increase.  Within 3 months, the traffic to the site has tripled, and our customer saw an increase in leads generated by the website of  almost 235%.
Increase in Website Speed
Increase in Website Visitors
Increase in the Number of Leads
Other Case Studies
Read how we helped other customers solve their digital marketing challenges.
Combining 3 Websites into 1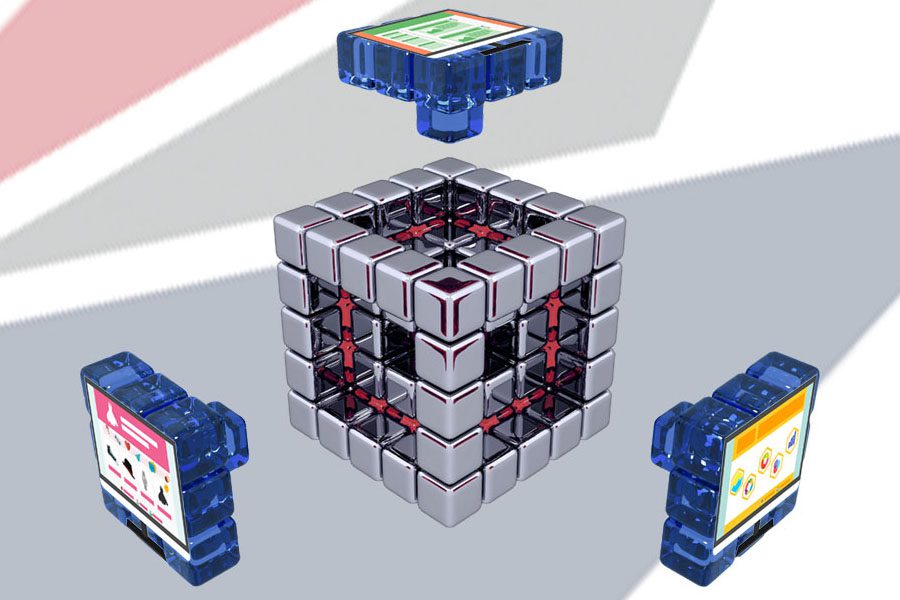 Web Development | SEO
Our client needed to migrate three distinct websites into a new website with a new design. But they also wanted to ensure that the Google ranking of each website was preserved and carried over the the new site.
Email Marketing Drives Growth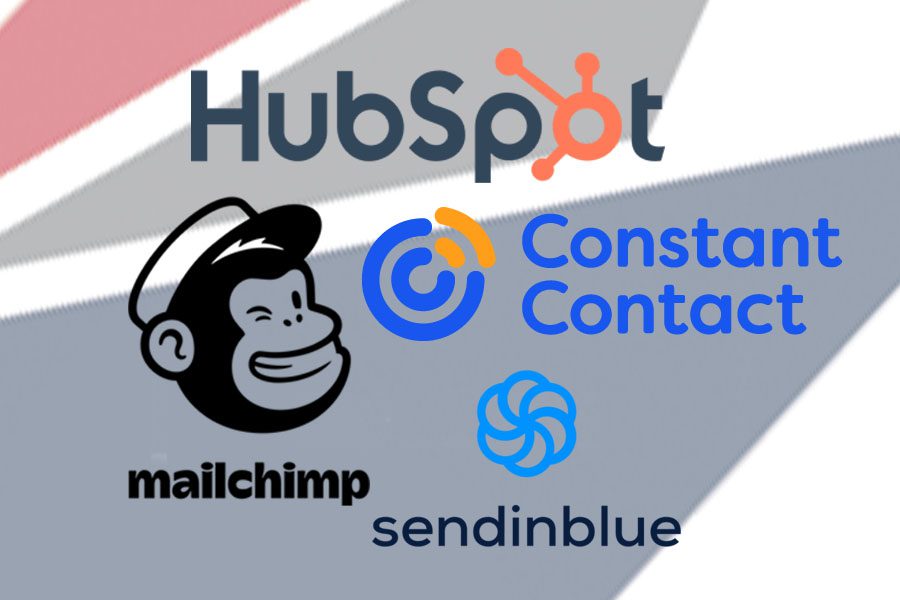 Email Marketing
Our client was developing a new e-commerce website that needed traffic. They had been building an email list of prospects and others who fit their target audience. We used that to fuel their launch.