Facebook Advertising Delivers Sales
With the onset of COVID-19 and the shutdown, one of our customers needed help generating business online since their retail operation had to shut down. Our recommendation was Facebook ads, and the results were pneomenal.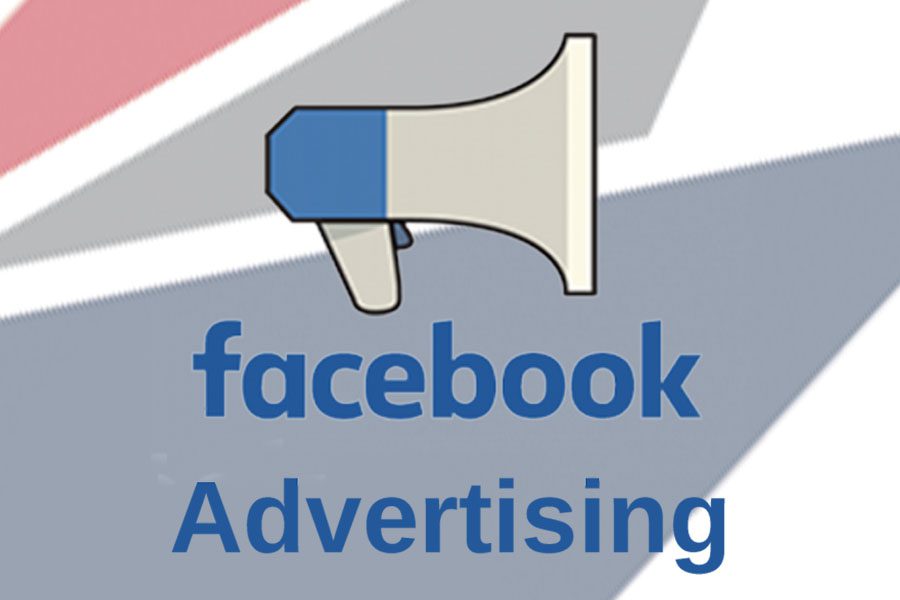 The Challenge
When COVID-19 forced the shutdown of businesses back March of 2020, our pool contracting customer begain to worry. Traditionally, they were entering their busy months, but with social distancing and people not going out to stores, business needed a boost.
The Solution
The first thing we did when we sat down with the customer was to ask them about their products and inventory. Specifically, since the day-to-day sales of pool chemicals and equipment would be hampered, we were looking for high-margin items. That is, an item when sold once could generate a large profit.
We decided that their inventory of hot tubs and spas could be the answer. With the pandemic, our thought was that people would be looking for an excuse to treat themselves or spend money that would have normally used to go on vacation.
We set up an ad account of Facebook, and then created custom, targeted audiences based on their current fan base (FB page likes) as well as other demographic and targeted information. We also A/B tested the creative before finally zeroing in on a couple ads that worked well.
The Results
The Facebook Ad campaign was so successful they sold out of their entire inventory of spas in just a few months. And the numbers that ad campaign produces were even more impressive.
Instant Messages Received
Other Case Studies
Read how we helped other customers solve their digital marketing challenges.
Combining 3 Websites into 1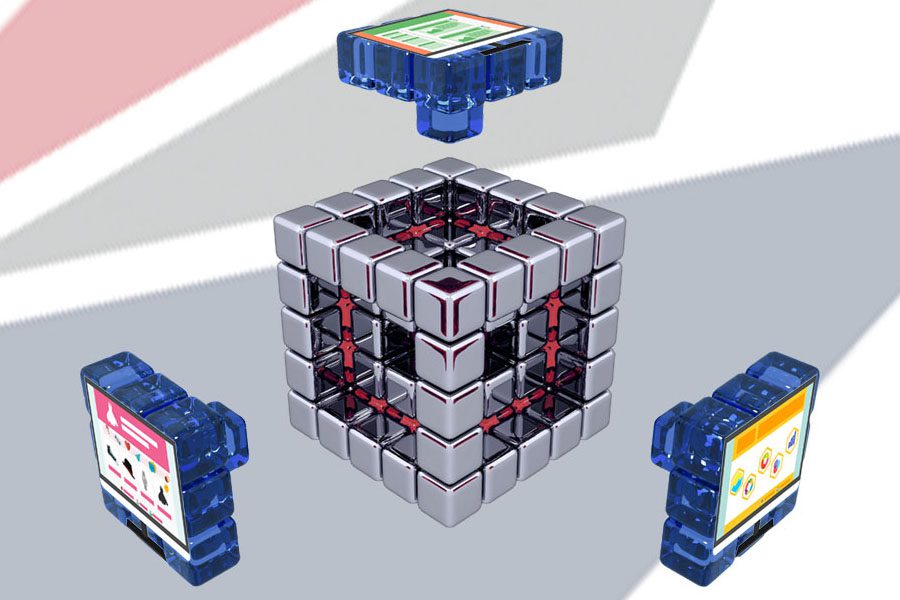 Web Development | SEO
Our client needed to migrate three distinct websites into a new website with a new design. But they also wanted to ensure that the Google ranking of each website was preserved and carried over the the new site.
Email Marketing Drives Growth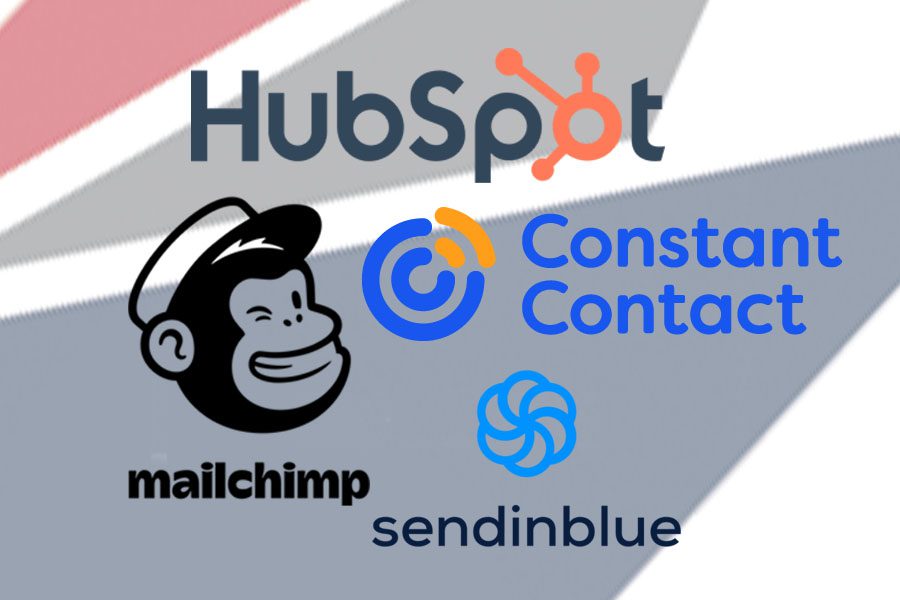 Email Marketing
Our client was developing a new e-commerce website that needed traffic. They had been building an email list of prospects and others who fit their target audience. We used that to fuel their launch.